North Barrier Island Boca Raton Homes:
Sun & Surf, Boca Raton Riviera, Por La Mar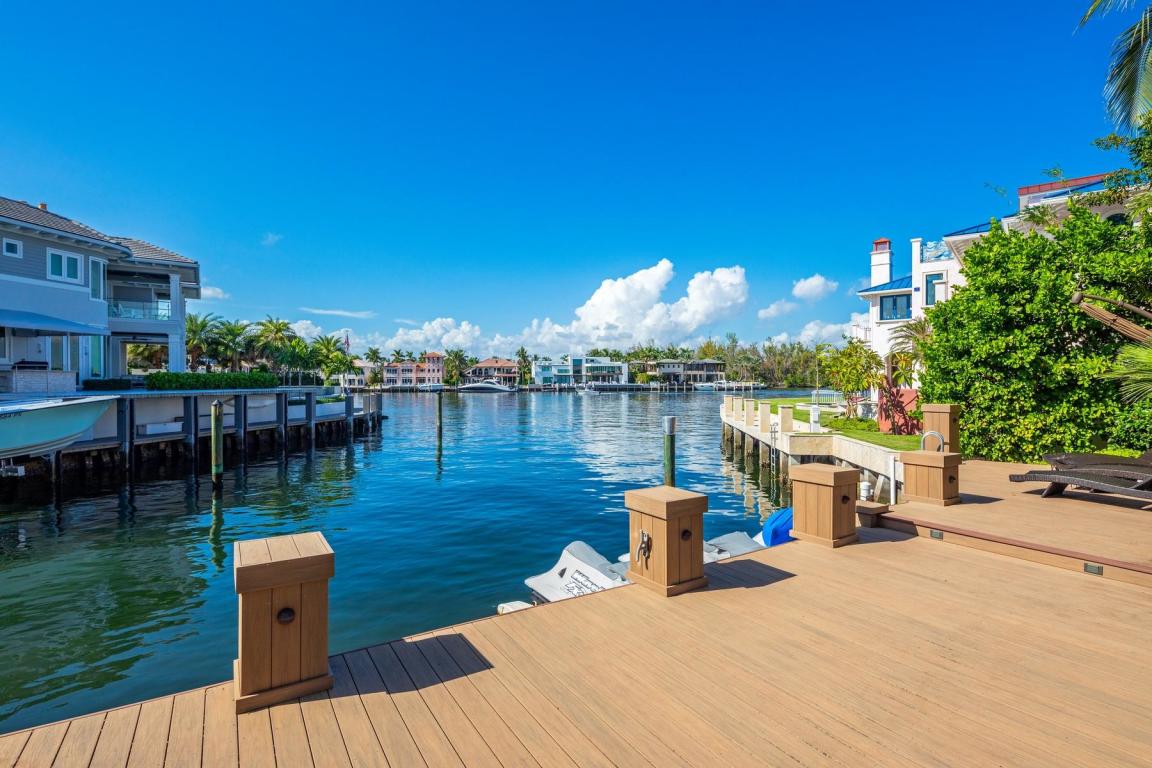 The north barrier island enclave of East Boca Raton includes the neighborhoods Sun & Surf, Boca Raton Riviera, and Por La Mar and is situated on either side of Palmetto Park Road, nestled between the Red Reef par-3 beachside Golf course, the Intracoastal Waterway and across AIA from the Boca Raton beaches.
The best restaurants in Boca Raton and The Boca Raton Resort & Beach Club are within walking distance via the bike/jog paths of oceanfront along AIA as are boutiques, beach shops, and houses of worship.
Like many Boca Raton neighborhoods in highly desirable locations, homes on the north barrier island run the gamut from those of the original build era ranch-style bungalows of the late 1950's, to stately Mediterranean revival mansions, to ultra-luxury estates currently popping up around every corner.
Situated just north of the Boca Raton Inlet, residents are a short boat ride – with no fixed bridges - to the open waters of the brilliant Atlantic Ocean via the Intracoastal Waterway. From here, boat owners can cruise down the Intracoastal Waterway along the southeast Florida coastline visiting various restaurants and shops that line the coastline, head out to the open sea or spend the day mooring on peaceful Lake Boca.
Several waterfront options are available with the pinnacle being the estate homes of Por La Mar facing south over Lake Boca or east down the Intracoastal Waterway.
If you long to live beachside and enjoy commute-free days, the north barrier island neighborhoods of Boca Raton Riviera will delight you.
NORTH BARRIER ISLAND BOCA RATON HOMES for sale